Markets
Cable assembly and interconnect
Solution for virtually all market sectors.
Markets
Cable assembly and interconnect
Solution for virtually all market sectors.
SATYS ELECTRIC IS YOUR PARTNER FOR CUSTOM CABLE
ASSEMBLIES, CONNECTIVITY SOLUTIONS, BOX BUILD &
CONTROL CABINETS AND
MORE
We provide customers with a wide range of cost-effective, high-performance interconnect solutions, cables assemblies, wire harnesses and electro-mechanical assemblies. From product design services to a flexible manufacturing model, we creates the ideal environment for interconnect needs.
ENERGY
Satys Electric brings decades of experience in designing and manufacturing high performance interconnects for Energy applications. Whether you need a cable assembly for Wind Energy, Solar Energy, or any other energy segments from production to distribution, Satys Electric has the know how to produce the product you need.
Our cable assemblies are designed to withstand the harshest environments, the manufacturing techniques and materials used will ensure the cables withstand temperature extremes, moisture/humidity, corrosive chemicals, and years of abuses.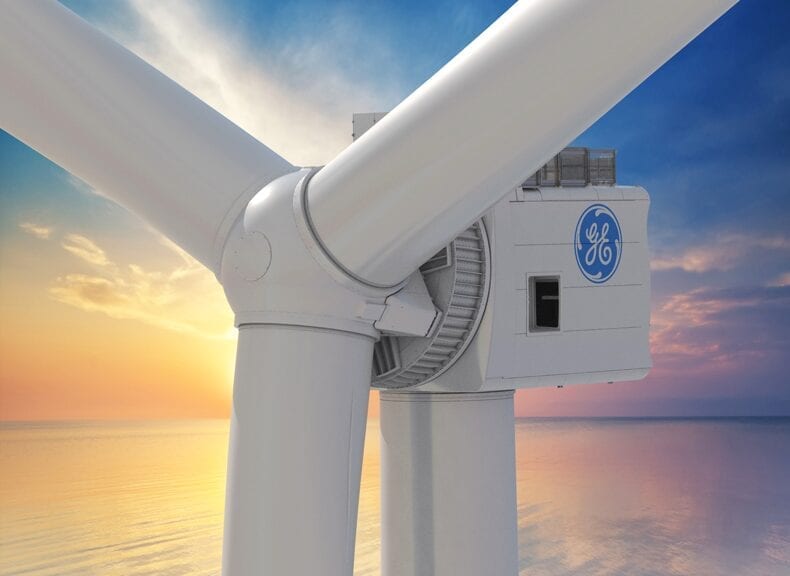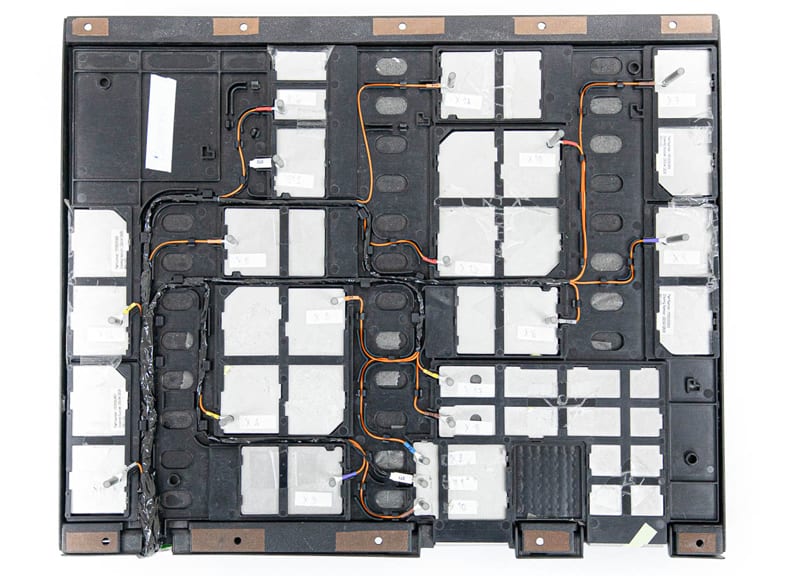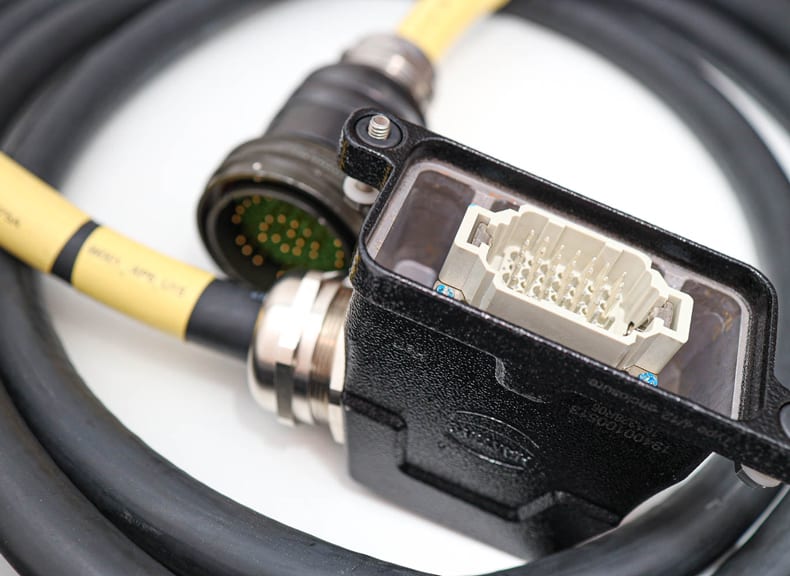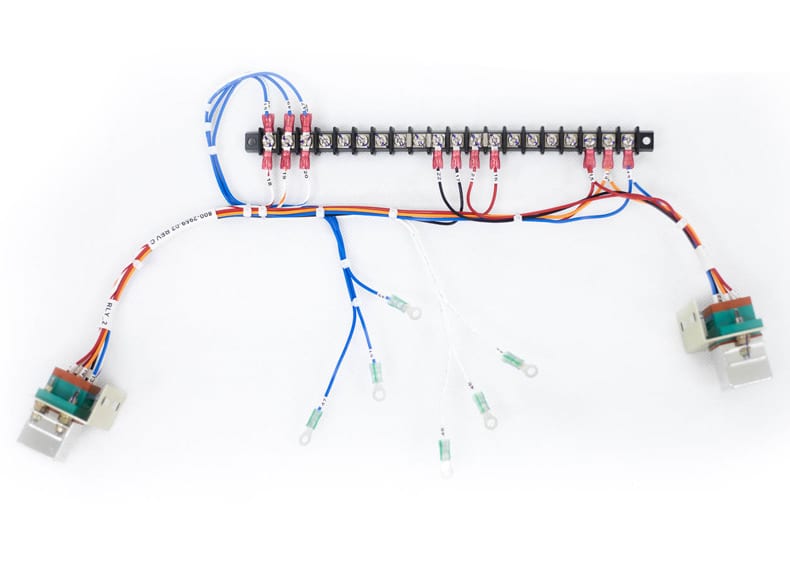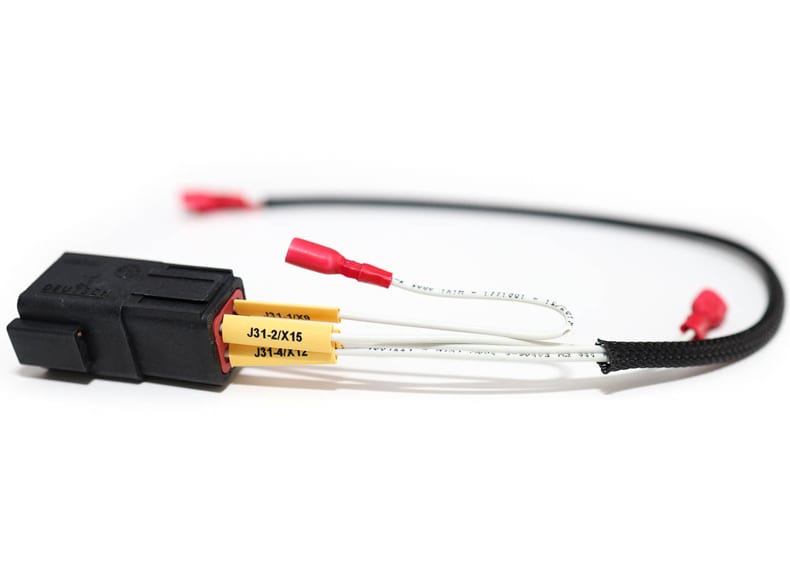 RAILWAY
Our vast experience in cable assembly manufacture has meant that we are a trusted supplier for train manufacturers, network operators, rail contractors and government bodies.
In both our France and Thailand manufacturing facilities, we offer wiring harnesses, box build and control cabinets assemblies to support new builds, upgrades and maintenance.
We supply the rail industry with cable assemblies for:
Rolling stock applications
Signaling & Trackside applications
Rail infrastructure applications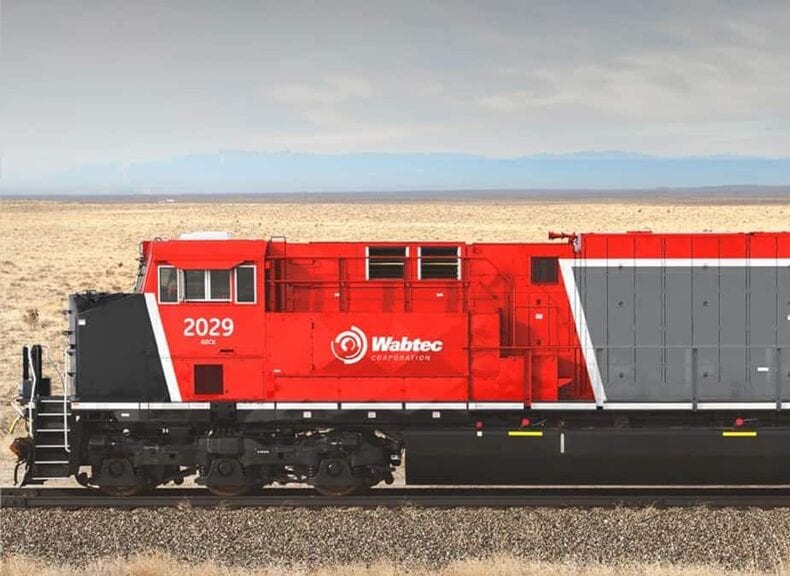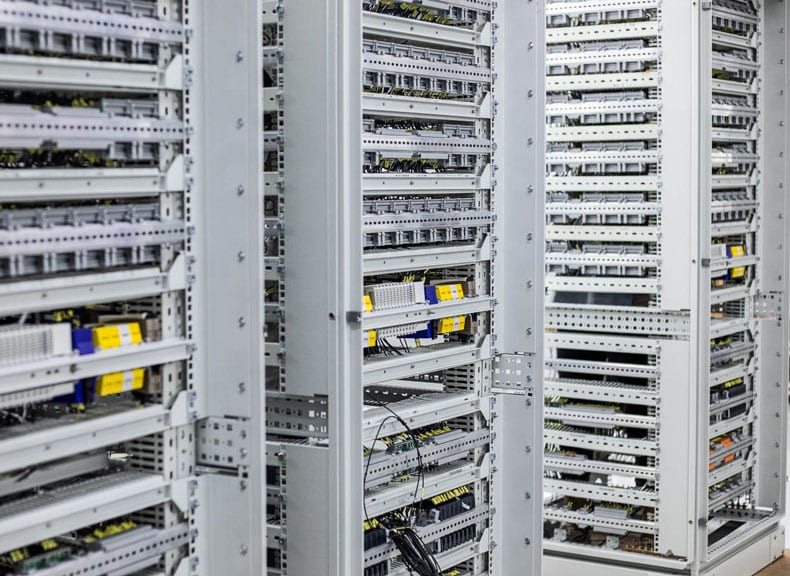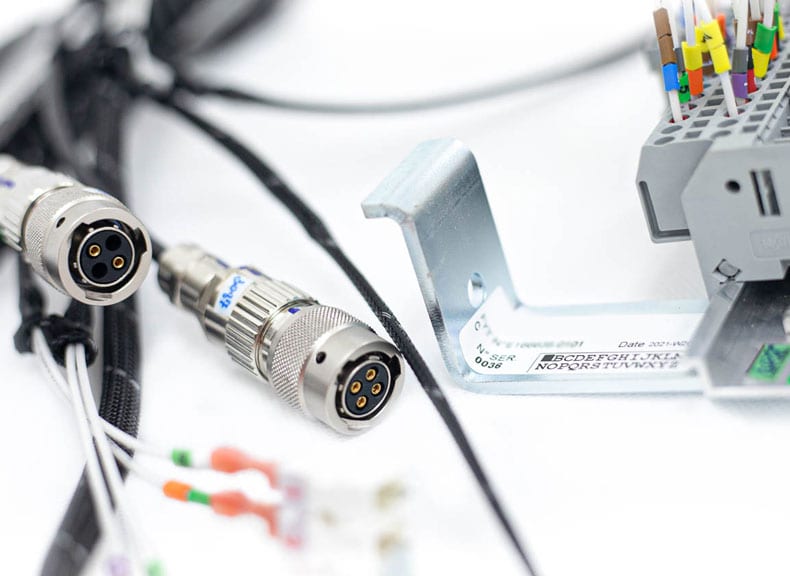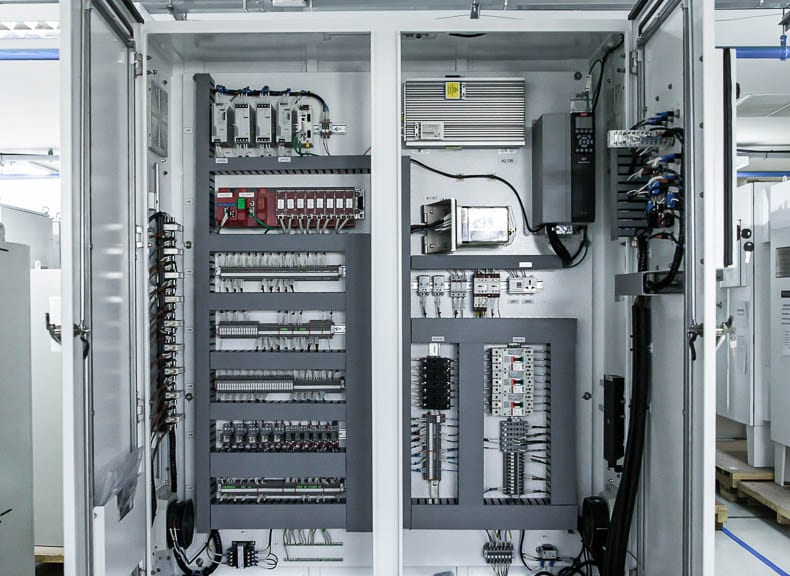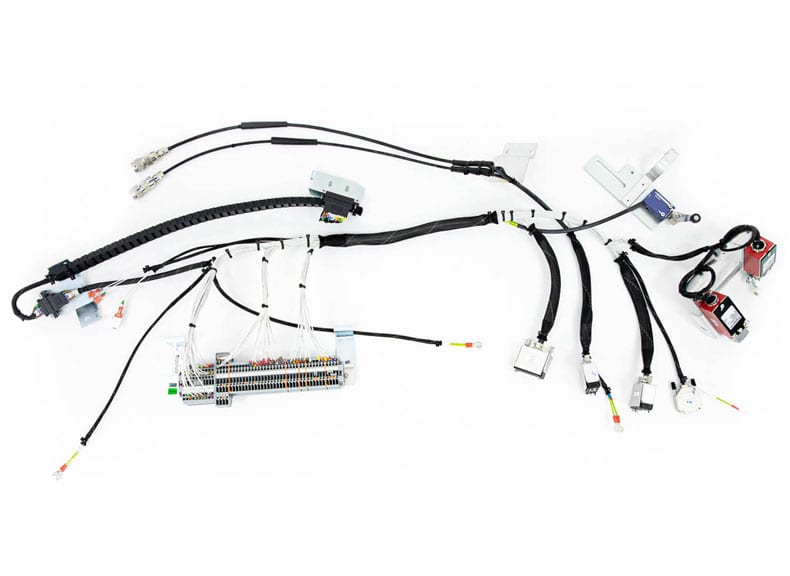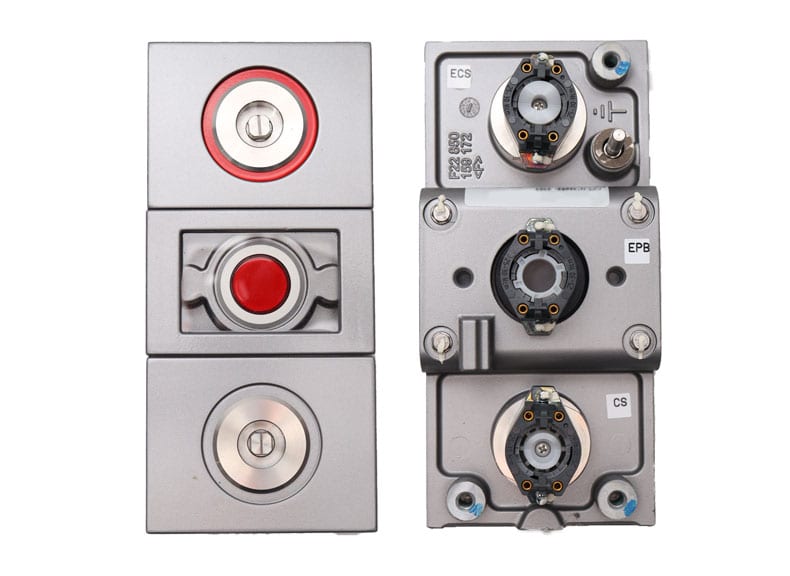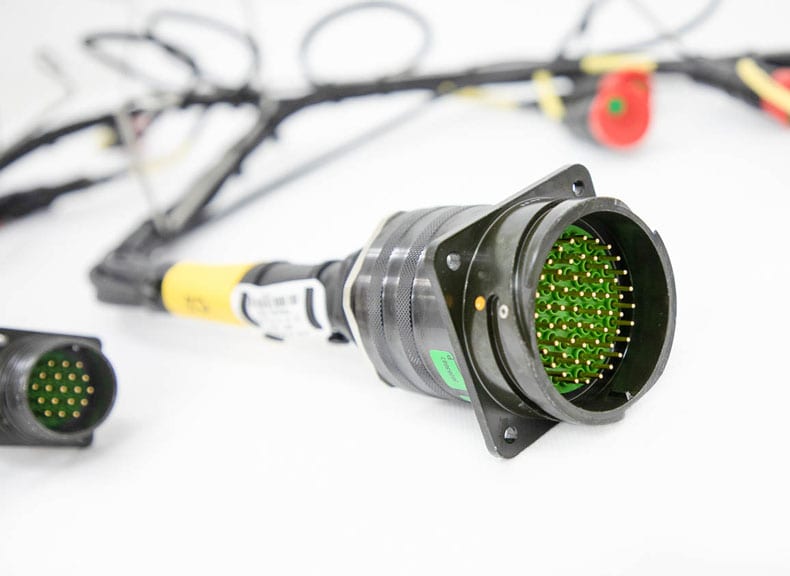 MEDICAL
Satys Electric is a world class manufacturer of medical interconnect solutions, one of the best value medical cable assembly manufacturers you'll encounter.
Satys Electric offers a broad range of medical cable assembly capabilities for both devices and equipment, implied in the most sensitive part of medical imaging, interventional & respirators systems.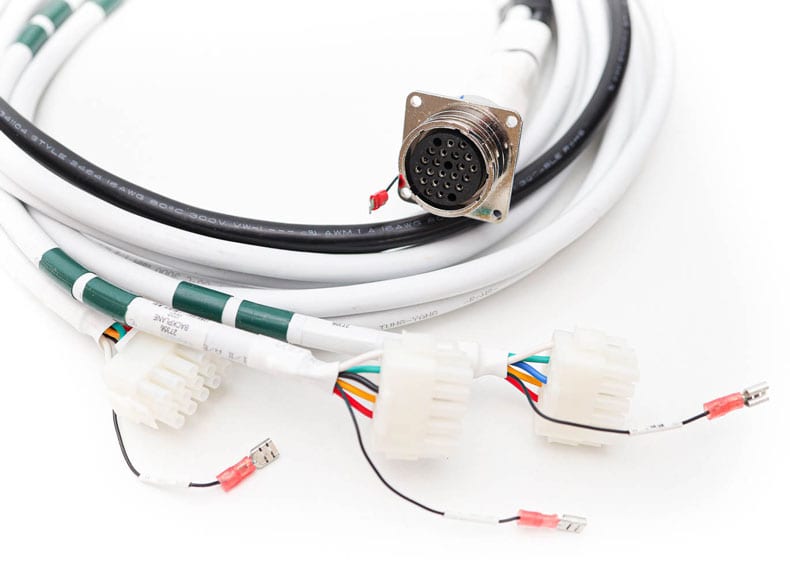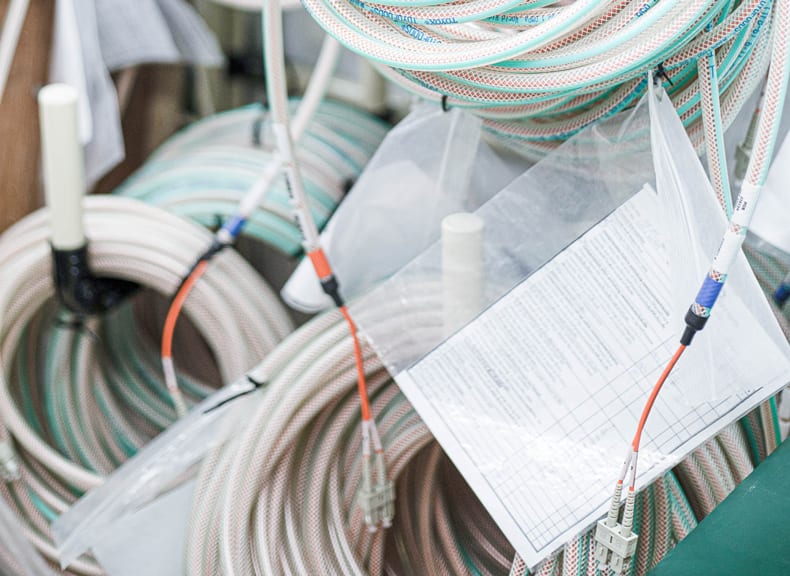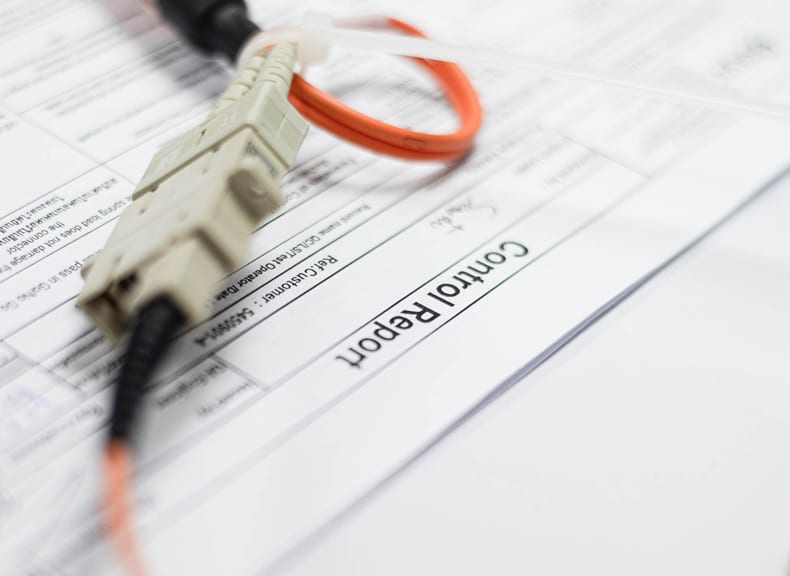 AEROSPACE
Satys Electric brings experience in designing and manufacturing high performance custom aerospace interconnect and avionic interconnect systems. Our robust assemblies are designed to operate under any conditions.
Custom cable assembly allowing digital and analog communication for redundant aircraft communication systems.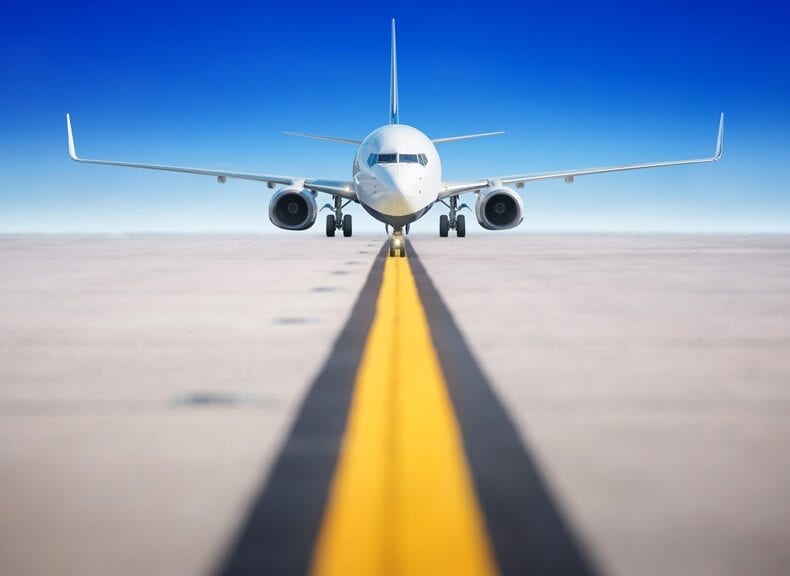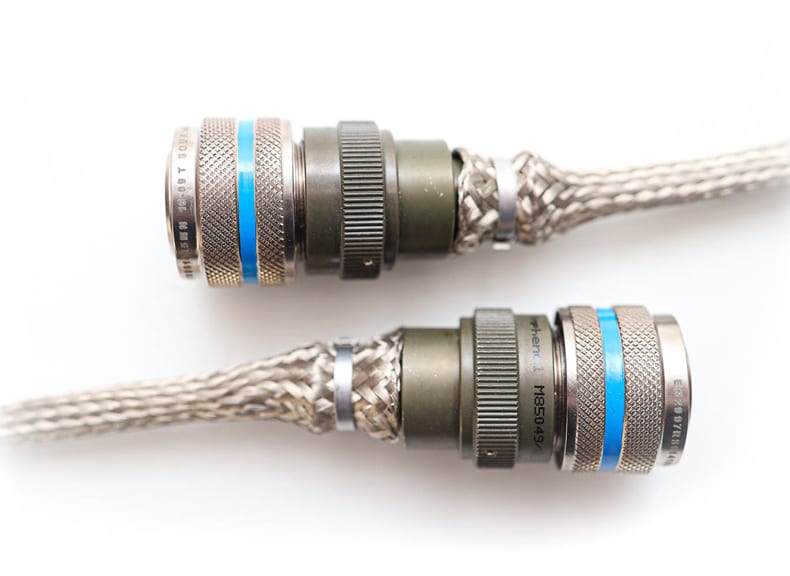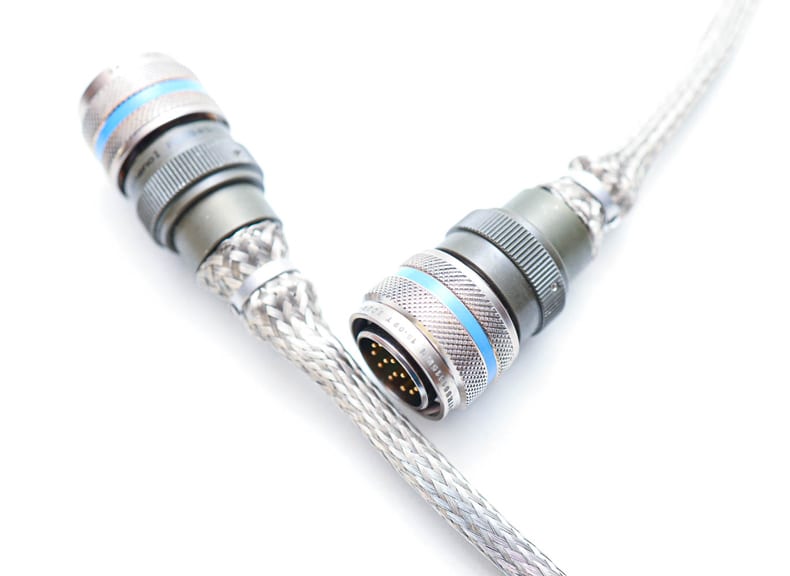 HEAVY EQUIPMENT
Satys Electric leads the way in rugged, reliable industrial interconnects to meet the toughest demands of Heavy Equipment working environments. Modern manufacturing requires interconnects that perform reliably under stressful conditions.
Our rugged and reliable assemblies can withstand heat, sparks, flexion and extension, crushing force, shocks, impacts, and mechanical stress.
Our industrial interconnects and cable assemblies are commonly used in Construction, Lifting, Agricultural & Mining equipments.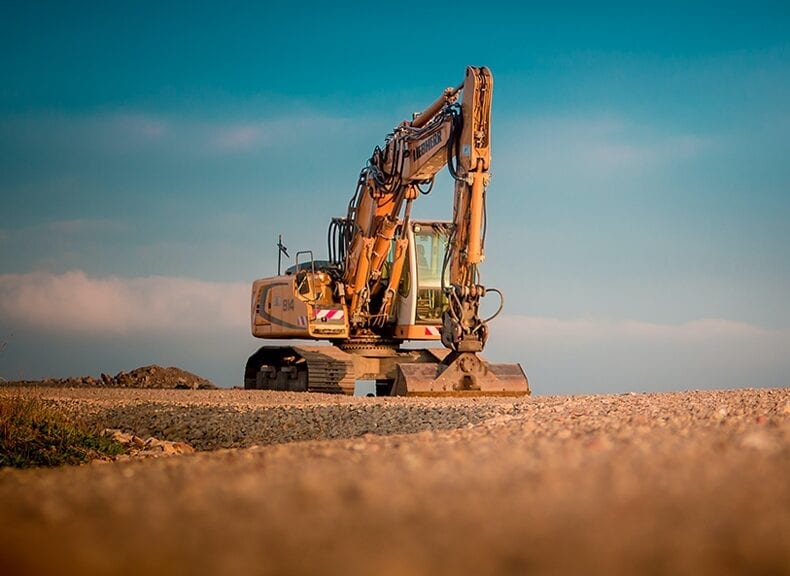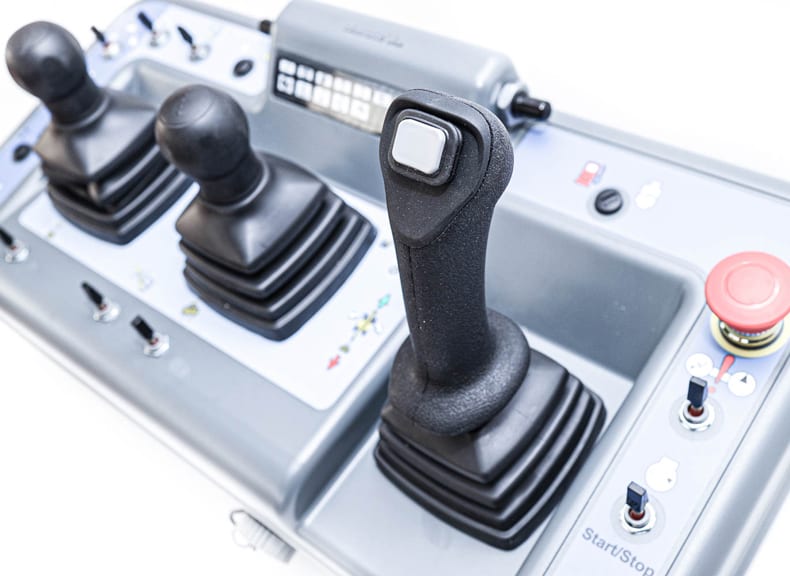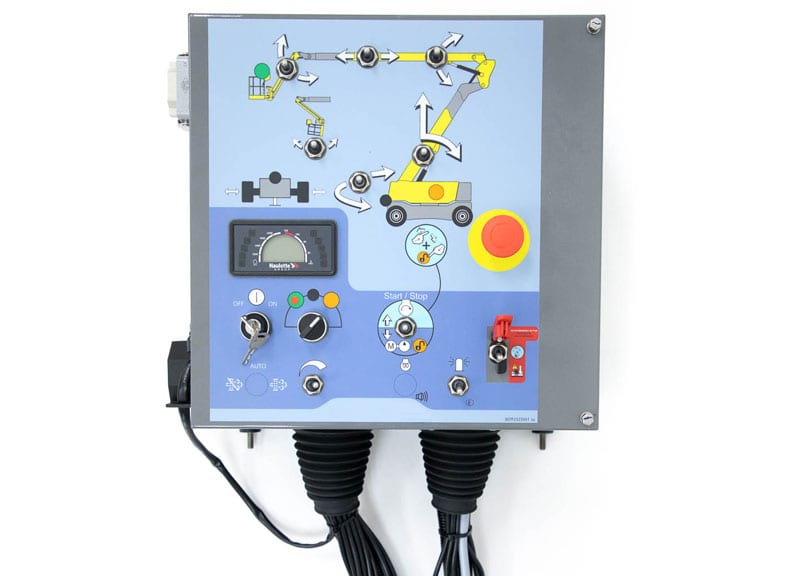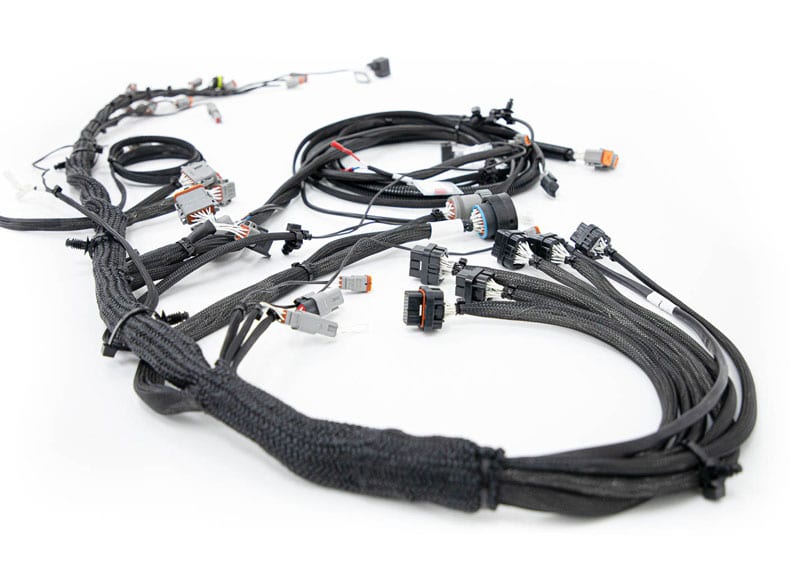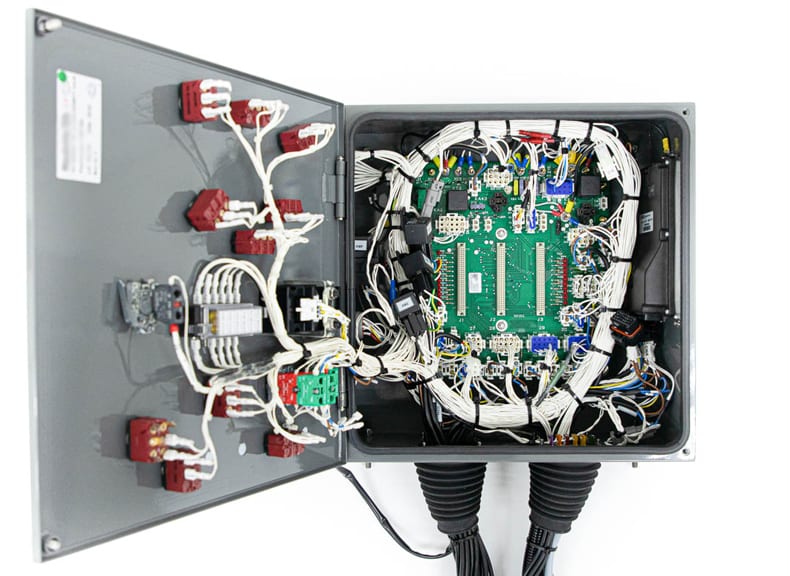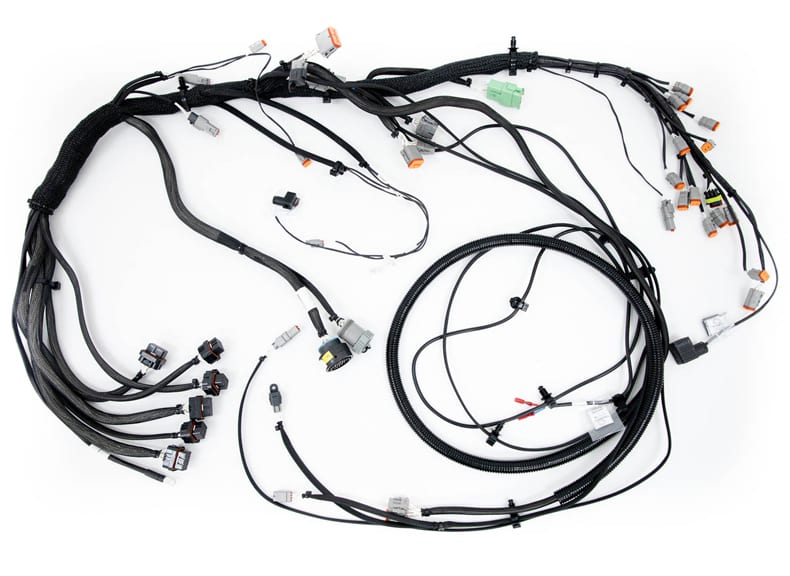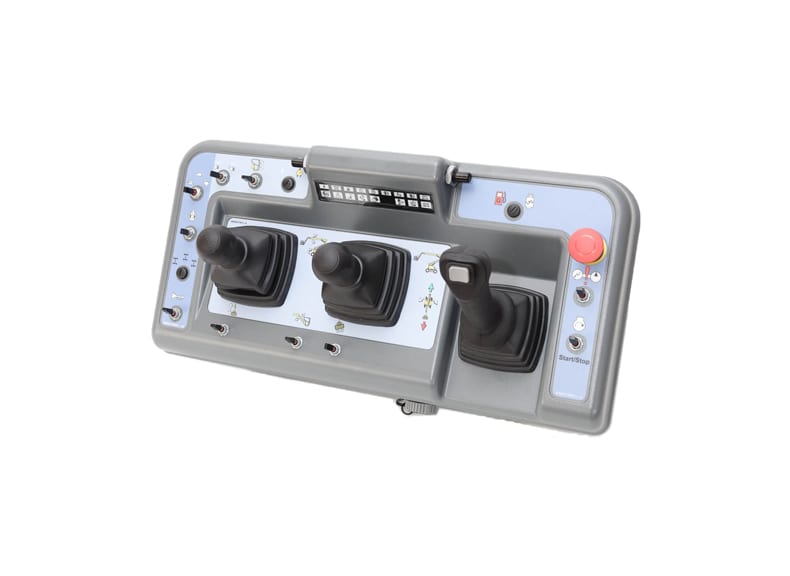 SEMICONDUCTOR
Our expertise extends to the manufacturing of intricate cable assemblies and harnesses for semiconductor capital equipment's, ensuring optimal signal integrity, precise connectivity, and adherence to stringent industry standards.
We are dedicated to delivering high-quality, reliable solutions that meet the complex requirements of the semiconductor industry.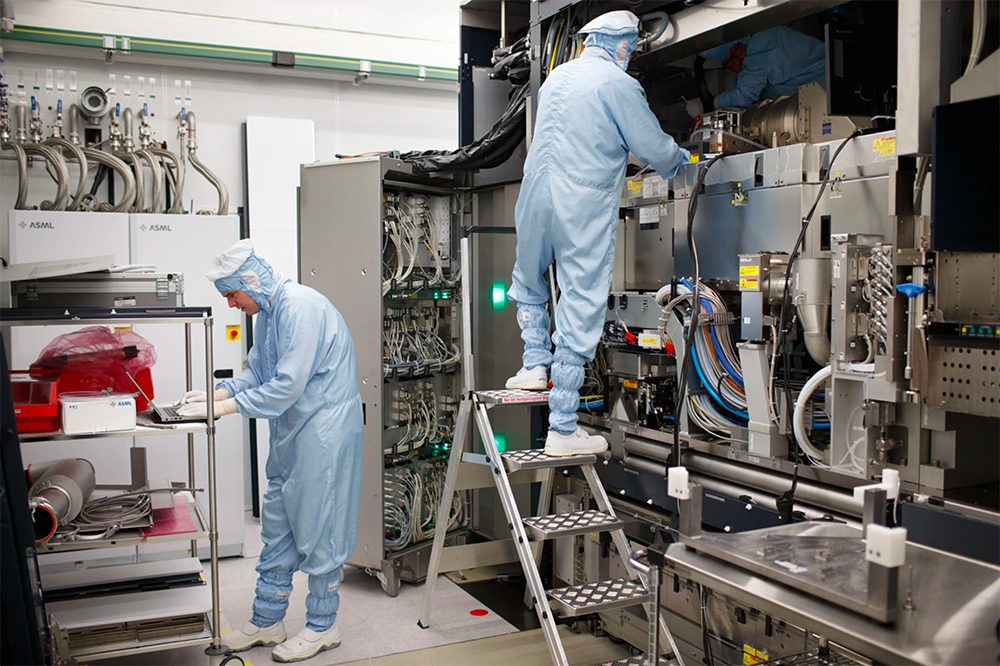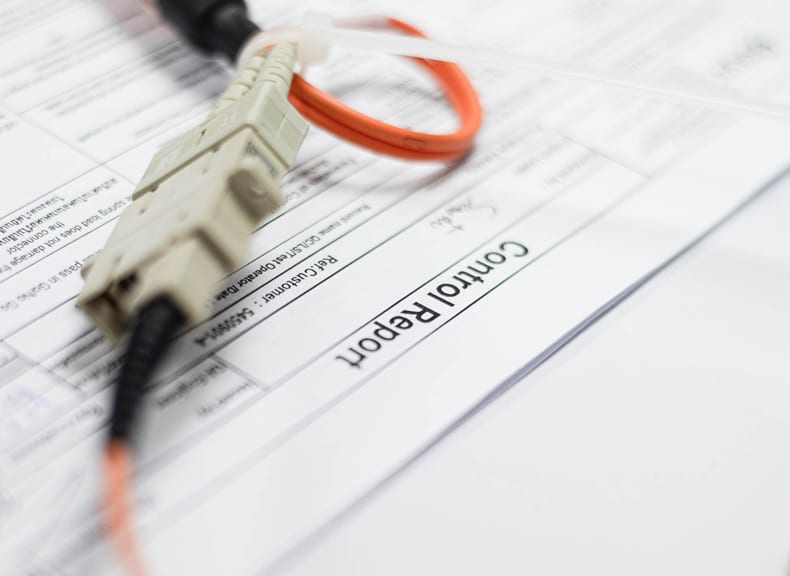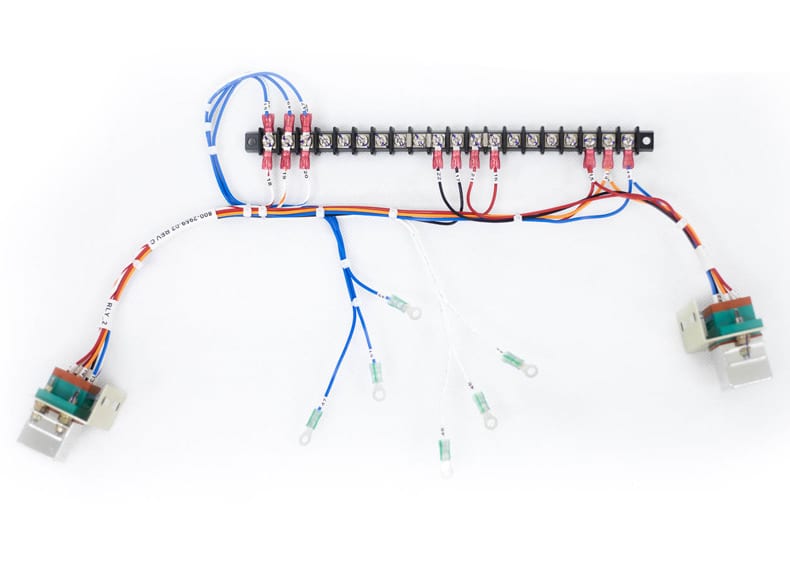 AND MUCH MORE
Customers in a variety of industries have utilized harness solutions from SATYS electric including:
HVAC Technology
Laser instruments
Machine tooling & Robotics
Wastes Management
Pharmaceutical
Oil and Gas
Food and Beverage
Solar
Packaging Machines
Material Handling
Agriculture
Marine